ClarityKit
Clarity When It Counts
ClarityKit is our special, cutting edge market research data-reporting program that works in nearly real time to track, chart and interpret your customer feedback data.
As time becomes more and more critical in today's business environment, timely feedback and analysis from customers and employees can dramatically improve your business and bottom line.
ClarityKit also empowers everyone in your organization by providing them with immediate access to meaningful and actionable insights for the customers that they serve.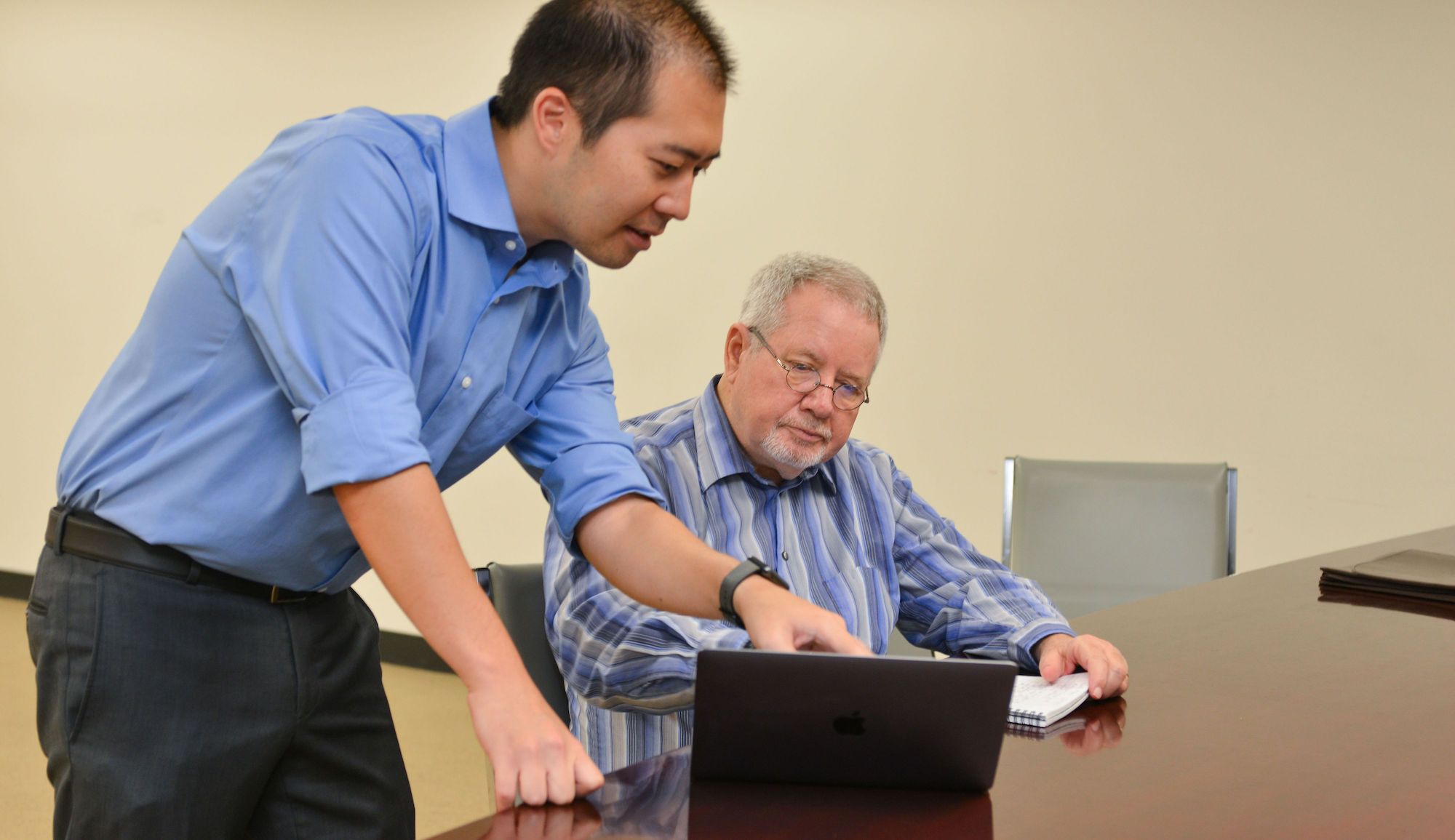 Market Research Reports
ClarityKit offers a suite of market research reports, which you can view securely online, 24/7. Receive critical real-time data and trends while accessing findings from: